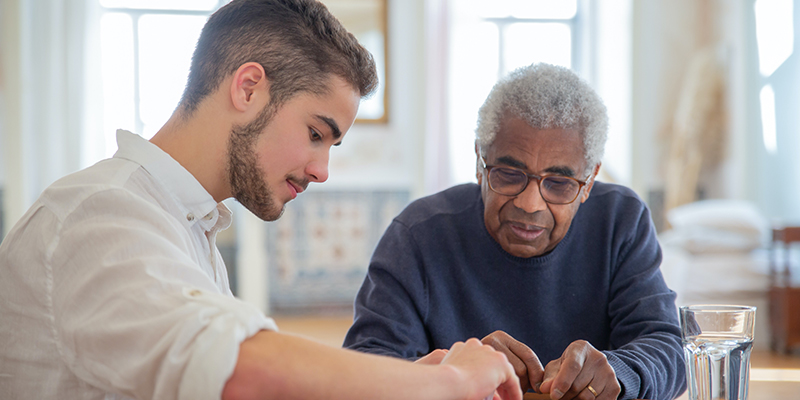 How to Apply to be a St. Luke's Volunteer
Complete the online Volunteer Application form and click the SUBMIT button, OR download the Volunteer Application.
Deliver in person or by mail to:
Joyce Decker, Activity Director
St. Luke's Home
242 10th Street W.
Dickinson, ND 58601
St. Luke's Home
242 10th Street W.
Volunteer Information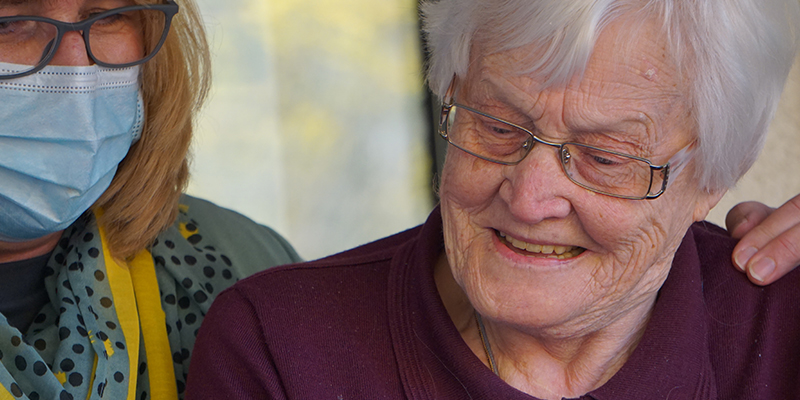 How to Apply to Work at St. Luke's
Complete the online Employment Application and EEO form. If required in the job announcement, attach a current resume and license/certification and Submit; OR download and complete the Employment Application and EEO Form. Include a current resume and photocopy of current license/certification.
Deliver in person or by mail to:
John Cloutier, Human Resources
St. Luke's Home
242 10th Street W.
Dickinson, ND 58601
Employment Information